Treatment Sessions for Horses / Farm Calls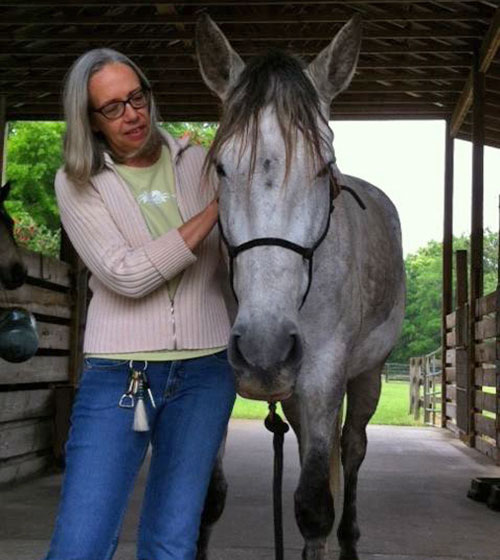 Farm calls / treatment costs will start at $150.00 per session. Each session is typically one hour.
Travel related charges may be added.
Remote Energy Sessions are available at $100 per session. The sessions typically are 50-55 minutes.
Recommendations:
Treating the primary person, if two or more horses get treated, will help every body hold their changes.
~ What benefits the leader, benefits the herd ~