Treatment Sessions for Horses / Farm Calls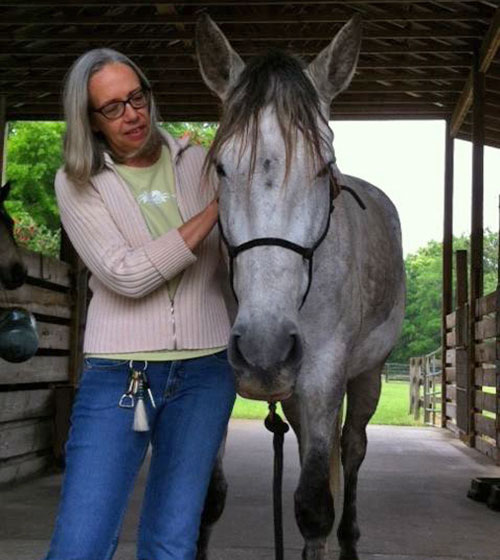 Farm calls / treatment costs will start at $150.00 per session. Each session is typically one hour.
Travel charges may be based on travel time and/or distance traveled.
Traveling out of State — I'm available to travel out of Florida to treat. Usually there is a two day minimum with four sessions per day. Other travel related costs may be included.
Recommendations:
Treating the primary person, if two or more horses get treated, will help every body hold their changes.
~ What benefits the leader, benefits the herd ~