In Office Treatment Costs
(prices increasing in 2023)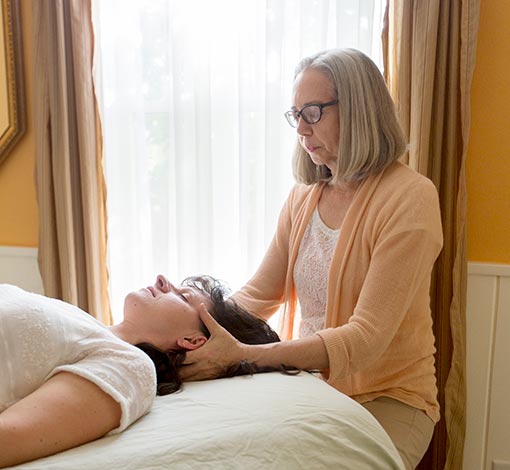 Single Treatments
1 – 1 hour CST session — $125.00
1 – 2 hour CST session — $250.00
1 – 3 hour CST session — $350.00
Treatment Packages
4 – 1 hour CST sessions over 2 months — $475.00 (You save $25)
6 – 1 hour CST sessions over 4 months — $700.00 (You save $50)
10 – 1 hour CST sessions over 12 months — $1150.00 (You save $100)
***All packages must be prepaid in total***
Not finding treatment options that work for you? Custom Programs can easily be created.
---
Options include multi days and/or multi hours. Based on years of experience, I generally recommend three treatments to start. After this, another session every four to six weeks is recommended to help keep you optimized.
---

To Schedule a Session, contact Karen at 941.730.2193 or This email address is being protected from spambots. You need JavaScript enabled to view it.
Please allow about two weeks in advance to schedule a session.