In Office Treatment Costs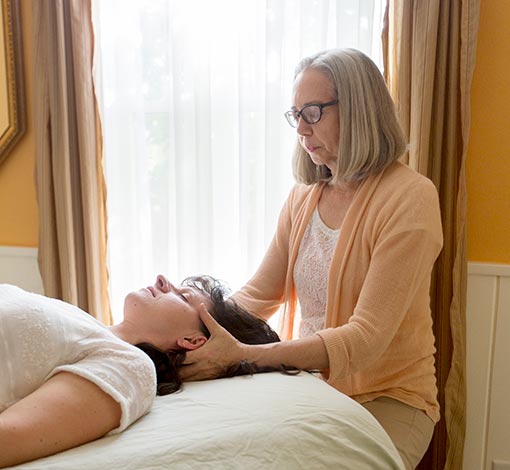 Single Treatments
1 – 1 hour CST session — $125.00
1 – 2 hour CST session — $250.00
1 – 3 hour CST session — $350.00
Treatment Packages
4 – 1 hour CST sessions over 2 months — $475.00 (You save $25)
6 – 1 hour CST sessions over 4 months — $675.00 (You save $75)
10 – 1 hour CST sessions over 12 months — $1100.00 (You save $150)
***All packages must be prepaid in total***
Out of Office Treatments
Remote Energy Treatments
For a limited time, pricing for remote treatments is on a sliding scale. Pay what you will - from $75 to $125 per session. Remote sessions are prepaid unless other arrangements are made. A treatment session typically runs 50 minutes. You can pay an invoice online with a credit card or you can mail me a check.
Farm Calls
Farm calls are $150.00 per one hour session. Travel charges may be added based travel time and/or distance.
---
Starting with three sessions is recommended if you are coming for a specific illness or dysfunction. This will give us the opportunity to see how well you respond to CST and give your body the time it needs to facilitate changes to your situation. Each of us is unique. You may need more or fewer sessions to obtain your desired results. You will have the decision on how best to proceed with your treatment.
---
Custom Programs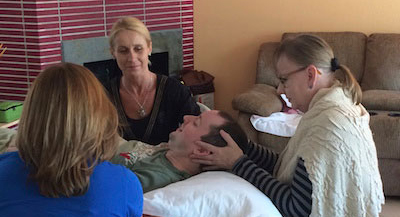 Custom Programs are unique opportunities designed to give families time and space to heal. Sometimes referred to as Intensive Programs, they typically are set up for a person who has a severe injury, disability or need of healing. Family members are invited to participate.
Custom Programs are usually held over 5 days with multiple therapists. Each day includes about 5 hours of table time for the main person.
Family members will have private treatments and learn some basic hands on skills to assist during the program and once they are home.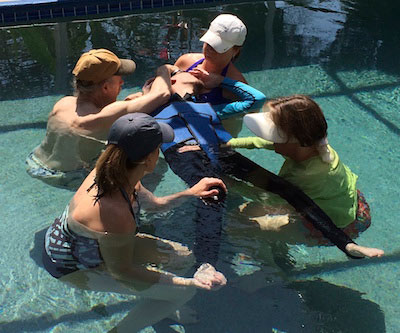 Pricing is based on the number of therapists, special needs of each client, number of days and location.